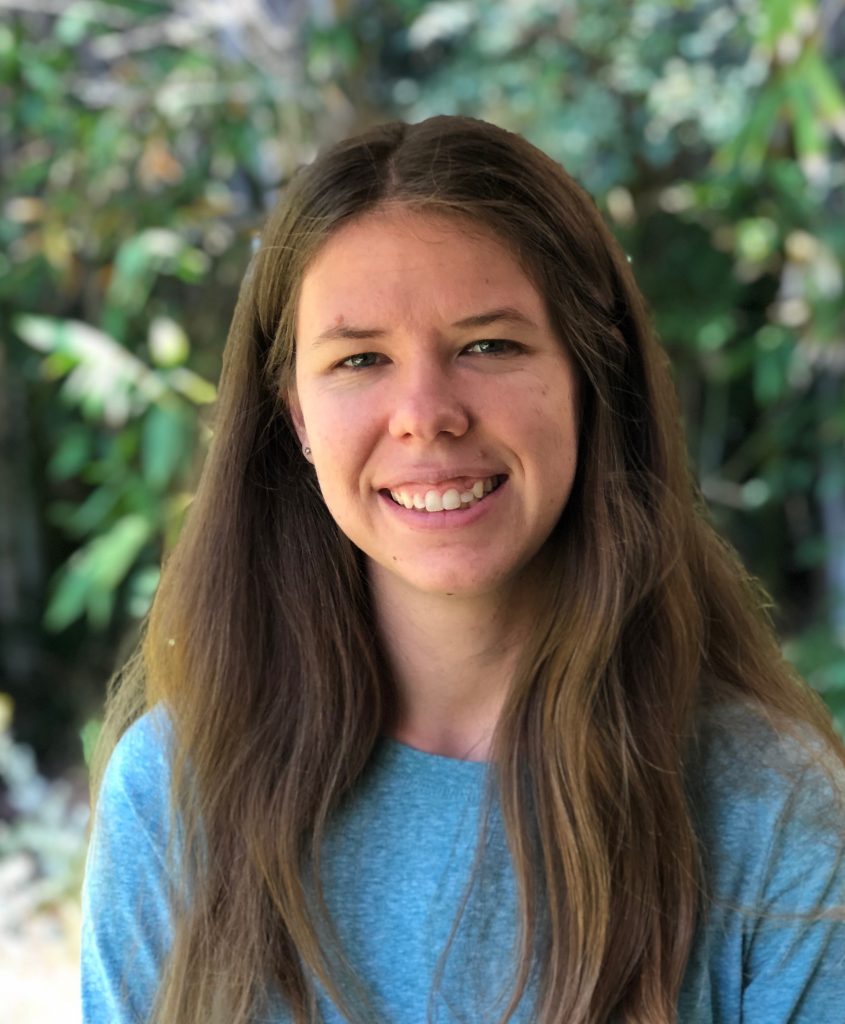 Dear Braddock Gifted Magnet Families,
My name is Caitlin McClure and I am very excited to be joining the Braddock Gifted Magnet family this fall as your new 5th grade teacher! I hold a Bachelor of Arts and a Multiple Subject Teaching Credential from Cal State University Northridge. When I began college, it was with the intention of becoming a marine biologist. After instructing students on field trips about marine life and sustainability at the Santa Monica Pier Aquarium, I realized that I wanted to be an elementary school teacher.
As a child, I spent summers in the forest, camping, hiking, backpacking, reading and exploring nature. I have retained these interests as an adult, in addition to biking and surfing. I also enjoy going to movies and socializing with friends and family.
Currently, I am teaching a 4th/5th grade class at a local LAUSD community school. Prior to that, I was a student teacher in a class where over half of the class was identified as gifted. I took the lead in differentiating the curriculum to meet the students' academic needs. I also student taught in a non-traditional Kindergarten class and have spent many hours volunteering at Braddock.
This coming school year, I am looking forward to providing a rigorous, enriched and creative program for my students. One of my goals is to get to know each child, as an individual, so I can better teach directly toward his/her strengths and weaknesses. During the summer, I will be sending out both student and parent questionnaires to get to know your child and learn about his/her specific needs and interests.
As you know, it is currently uncertain how the school year will begin. While that may be a source of stress, please understand that I will do my best to stay connected and welcome your children virtually if needed! I am always available to parents and students for questions and concerns at [email protected].
I am looking forward to a wonderful school year!
Best regards,
Caitlin McClure