Dear 5th Grade/Room 11 Parents,
It would be great if your child could have the supplies listed below on the first day of school. If your child is not able to obtain these supplies, please let me know. Please visit my Amazon wish list for specific references and ideas:
https://a.co/6oTQLrq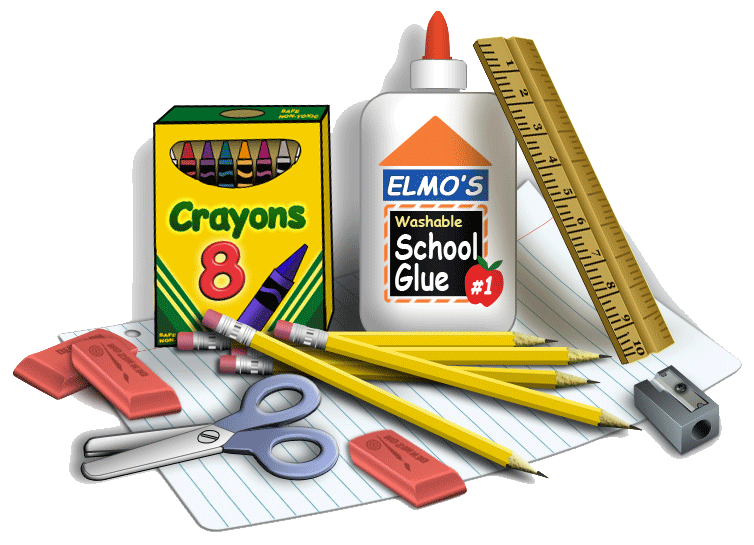 This Amazon list contains suggested materials that your child will need for online or in-class learning.
5th Grade Supply List
1 plastic pencil box
1 package of sharpened pencils
1 large box of colored pencils
1 package of black or blue pens
3 glue sticks
3 highlighters (any color)
1 package of markers (8-10 count)
6 college-ruled notebooks
1 college ruled composition book
3 plastic 2 pocket folders (any color)
Personal hand sanitizer
In addition, I am sending out a list of shared supplies for the classroom, when we return to in-person learning. We would greatly appreciate your support and donation at that time! Thank you for your support!
Sincerely,
Caitlin McClure
5th-grade Gifted Magnet Teacher