We would greatly appreciate the following items when we return to our classroom. Please visit the Amazon wish list for reference and exact quantity.
The Amazon list will also show what has been purchased and what is still needed for the classroom. Since we are not sure of what constraints or procedures may be put into place due to COVID 19, I will update you about the best way to send supplies closer to the start of the school year.
Thank you, in advance, for anything you can contribute!
Sincerely,
Caitlin McClure
[email protected]
https://a.co/gFKnfNC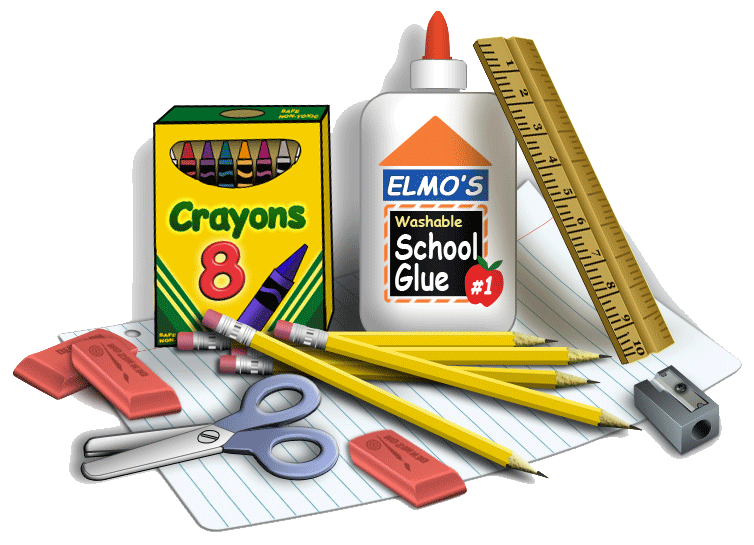 Packs of unscented wipes/a case of unscented wipes from Costco (any brand will do, but please keep it unscented)
Packs of paper towels (any brand is fine)
Hand soap for the sink (any brand is fine)
Hand Sanitizer
Scissors
Scotch Tape
Kleenex Tissue Boxes (any brand is fine)
White copy paper
Whiteboard Markers
Index Cards
Graph paper
College ruled paper