Friends of Braddock is our magnet's booster club and all parents are automatically members.
Our most important fundraiser is the Annual Giving donation drive, taking place now.


This year we are challenged to raise $60,000 to pay for programs not paid for with public funds. We fund the teachers' aide, computers and technology, field trips and campus assemblies with donations from family and friends. Our most important fundraiser of the year is our Annual Giving donation drive.
Our goal is participation from every family–no amount is too small. Make a tax-deductible, direct donation to Friends of Braddock today! And don't forget to share this link with family and friends!
We are providing a pizza party to the class with the highest level of participation in the Annual Giving drive by October 30th. If all classes achieve 100% participation, every class will get a pizza party! We will be posting updates on class levels of participation on this site and our Facebook page.
Our suggested donation per family is $1000 throughout the year, but any amount is very helpful and welcome! Here's what your money can buy:
$300 buys one book set for the class.
$300 buys an educational subscription.
$800 buys one field trip bus.
$1000 pays for a special assembly for the magnet program.
$2,500 buys another computer for the students.
$36,000 (increasing to $39,000 for next school year) buys a teachers' aide for the year.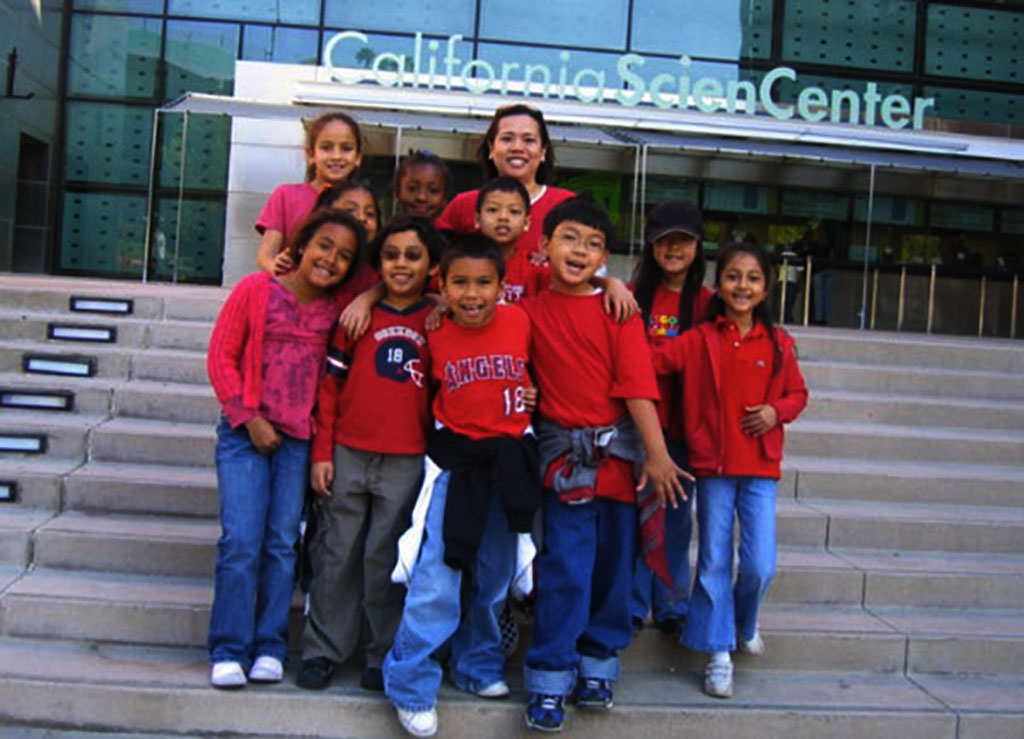 You can make your donation via the PayPal button below or via check. If by check, please make it out to "Friends of Braddock" and you may send it to school in your child's homework folder.
Thank you in advance for any amount you are able to contribute!